CSR
Community
We strongly believe in being socially responsible and doing our part for the community. Since we get a lot of support from our community, we feel responsible for its development. We believe that every small initiative helps in making a difference which is why we take the following measures in order to contribute to our community: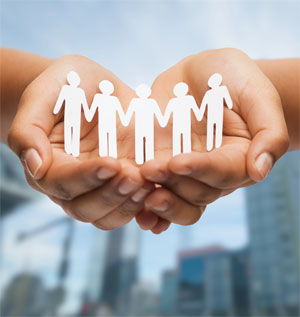 We regularly donate to CRY, a Child Welfare Organization.
We strongly support and encourage women empowerment initiatives
We regularly contribute to 'Friends Of Tribal Society' which works on uplifting the deprived under privileged in rural India.
We also believe that charity begins at home which is why, we sponsor the education of many of our employee's children.
We actively participate in blood donation camps.
We participate in collection drives.
Health and Safety
We ensure our employees and worker's health and safety by ensuring the following: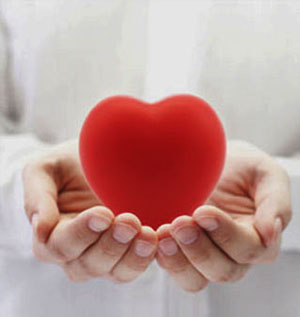 We actively contribute and ensure that everyone in the organisation understands the importance of having a health insurance.
Worker's safety is of utmost importance in our company and therefore we take even the smallest of measures to safeguard their interests and never compromise on their safety and hygiene in any way.
We provide healthy and hygienic working conditions by preventing pollution, providing proper ventilation and lighting and proper breaks so that no fatigue is caused.
Our factory is well equipped with fire fighting equipments.
Our factory is well equipped with first aid.
We provide hygienic drinking water.
Environment
We believe in sustainable development and do the following in order to sustain the environment: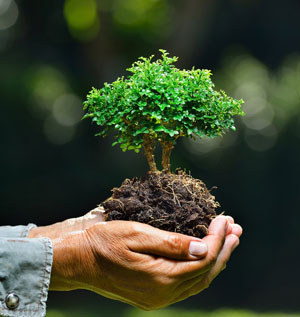 We have an effluent treatment plant installed in the factory premises which prevents water pollution.
We plant trees around our factory which also helps us in maintaining healthy working conditions.
We have colour coded dustbins for waste segregation in every part of the factory.
We use all measures of preventing pollution.
We use our resources optimally by minimizing waste
We do not use plastic and encourage the use of jute bags.
We believe in Recycling, Reusing and Reducing Waste.